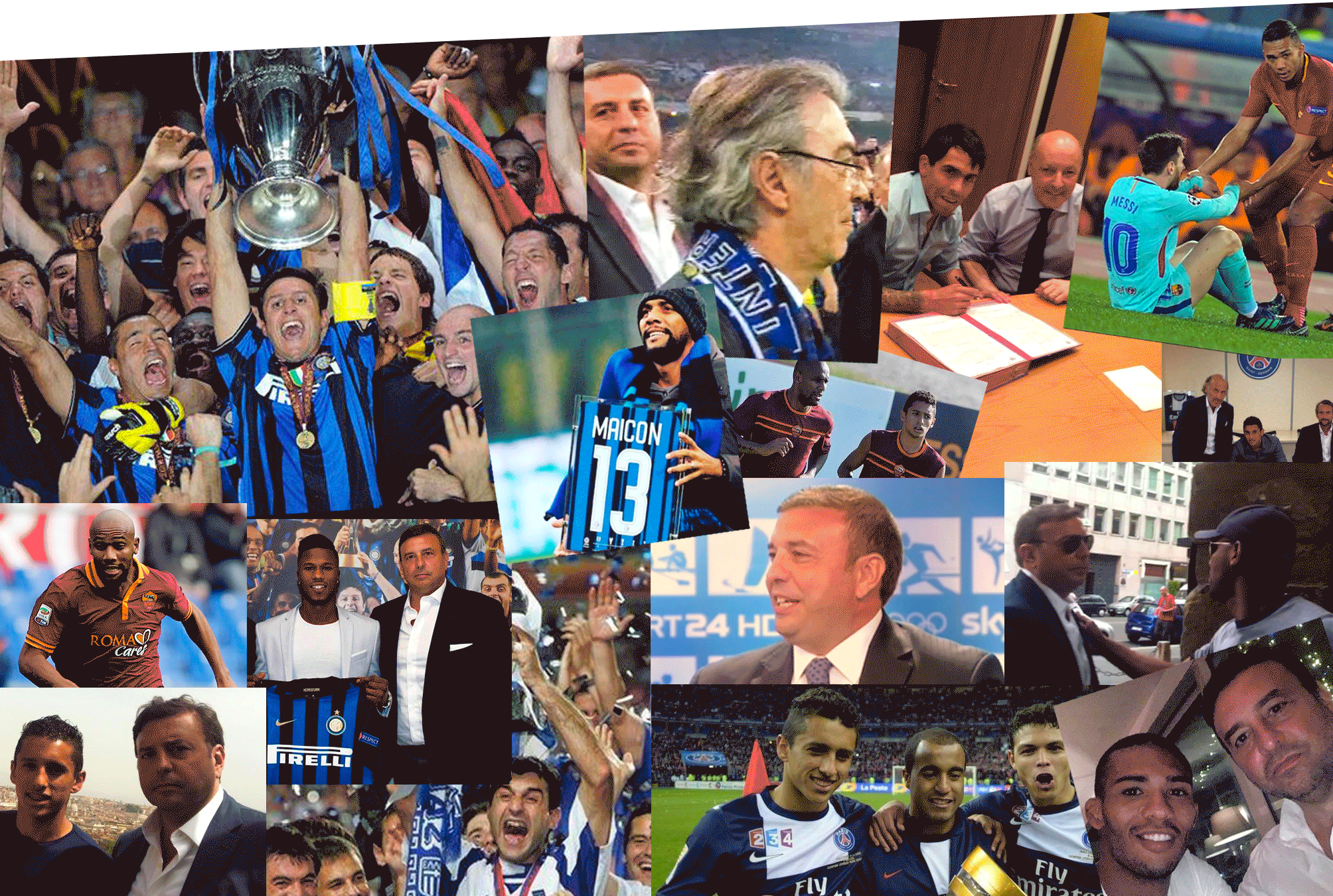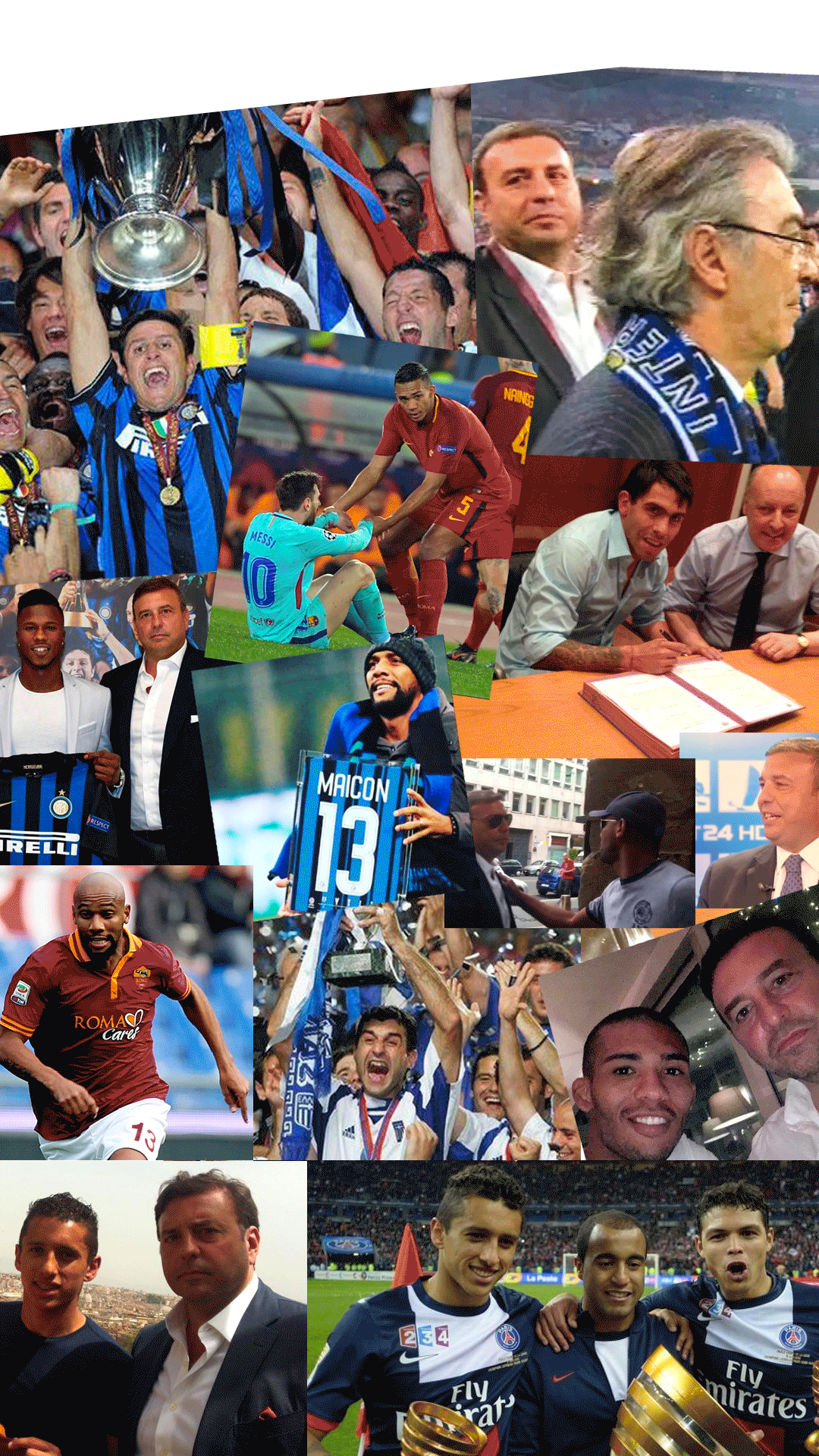 SCOUTING
Network of observers around the world. Activities in search of young talents to find, promote, launch and follow throughout their career.
INTERNATIONAL TRANSFER BETWEEN CLUB
Purchase and sale of professional players across teams around the world.
CONTRACTS
Labor contracts governing the agreement between teams and players, coaches or executives. A legal team follows and protects the assisted
COMUNICATION
Team in support for communication through traditional media and social networks. Image management.
IMAGE MANAGEMENT
Search for sponsors and companies that aim to invest resources, time and projects in developing the image of the assisted player.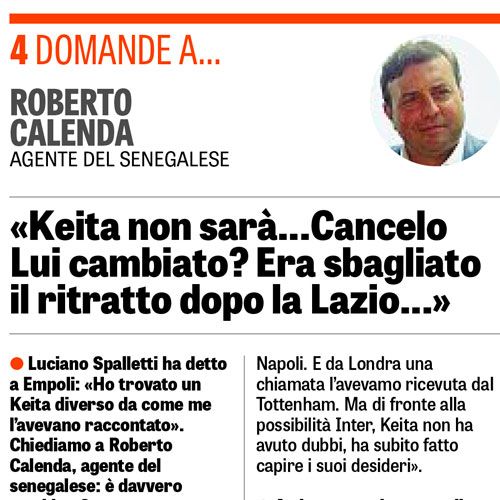 Dopo un 2018 ricco di soddisfazioni e chiuso con un gol di Keita in Empoli-Inter e la bella prestazione di Juan Jesus in Parma-Roma, ora ci apprstiamo a vivere un 2019 con grandi speranze e fiducia. Ricordando il cammino percorso e i sacrifici necessari per arrivare ad una semifinale di Champions, come ha fatto Juan […]